We seem to have quite a few members who either have or are considering purchasing MTC. In order to create a useful reference for our existing MTC owners or those considering purchasing I have created this thread so that any associated links can be placed here as a permanent and growing reference section. Please add freely anything you consider to be useful to others.
I was blog hopping this morning and came across a flowerpot card that can stand on its own, the creator also supplies the MTC file for this as a free download. Here is the link http://meflickcricutandmore.blogspot.com/2011/01/flowers-anyone-flowerpot-pocket-or.html. Thanks to Melanie for a great file.
Im not sure how I came across this website - I do get a bit lost sometimes whilst blog-hopping!!

http://www.visualdesignsbychris.com/

It looks to have a really good selection of files available in different formats - I cant seem to see any freebies, but im still looking lol!

Worth a look anyway!

Nicky x
morning peeps!!
This is the link for Penny's blog she has oodles of awesome bits
Wow girls I'll take a look at these sites to see the wonderful creations.
Fi xx
HERE'S a link to the cut file for the circle frame that I made this cute card with.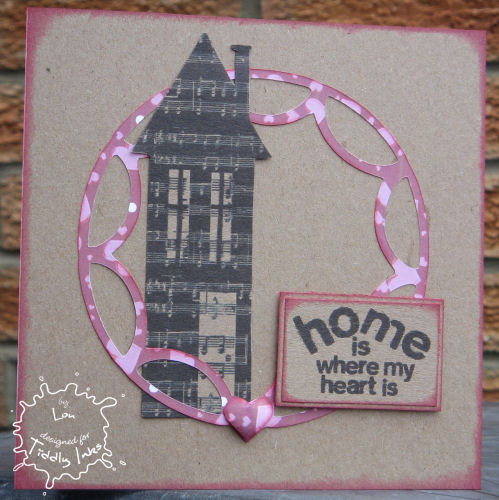 Have all you MTC fans seen this new place to share and get mtc files? If not here is the link http://groups.yahoo.com/group/Make_The_Cut_Files/.

---
Permissions in this forum:
You
cannot
reply to topics in this forum